Caldera: a beautiful transformation
Have you ever seen the beauty of a Caldera?  Crater Lake in Oregon and sea-filled Santorini, Greece are incredible examples of calderas.  But these weren't always beautiful, peaceful spaces.
A Caldera is the rebirth that resulted from a volcanic eruption.  The eruption was a horrific event that created destruction and devastation.  It was the end of something. 
And yet, the eruption is the beginning of a transformation.  It is just the beginning of what lies ahead.  When the volcano's crater, newly sunken into the earth, turns into a body of water, it's an incredibly picturesque space!
I liken this process to one that most people undergo when they endure some sort of "negative" experience…. one that leads to a major transformation in their life.  When we are in the midst of a crisis such as a divorce or job change, the world can feel very dark around us and it is hard to imagine what beauty may lie ahead.  And yet, just like the volcano, endings lead to beginnings.
Discovering Possibility 
Volcanoes can happen in our lives daily.  Little things "go wrong" and it can often feel like a volcanic eruption.  The bigger events like a relationship or career change can have an even greater impact, creating a big, dark crater that feels so deep…. like we may never get out of it.  What is key is for us to know that possibility lies ahead.  Our lives are made up of the experiences we create from the things that happen around us.
Why Caldera Coaching?
At many points in our lives, we encounter these volcanic eruptions when a major change occurs, often unexpectedly.  When we are ready to take action and find the beauty in our own future caldera but we aren't sure how, it is an excellent time to elect coaching as a resource.
In coaching over 500 individuals that have gone through some of these difficult times, Jodi Hummer has helped them find the beauty of their own caldera—their new life, their new beginning.  She seeks to help her clients understand where the possibilities exist in their situation and then support them through the process of turning those into reality.
Not sure where to use this?
Let the Caldera inspire you!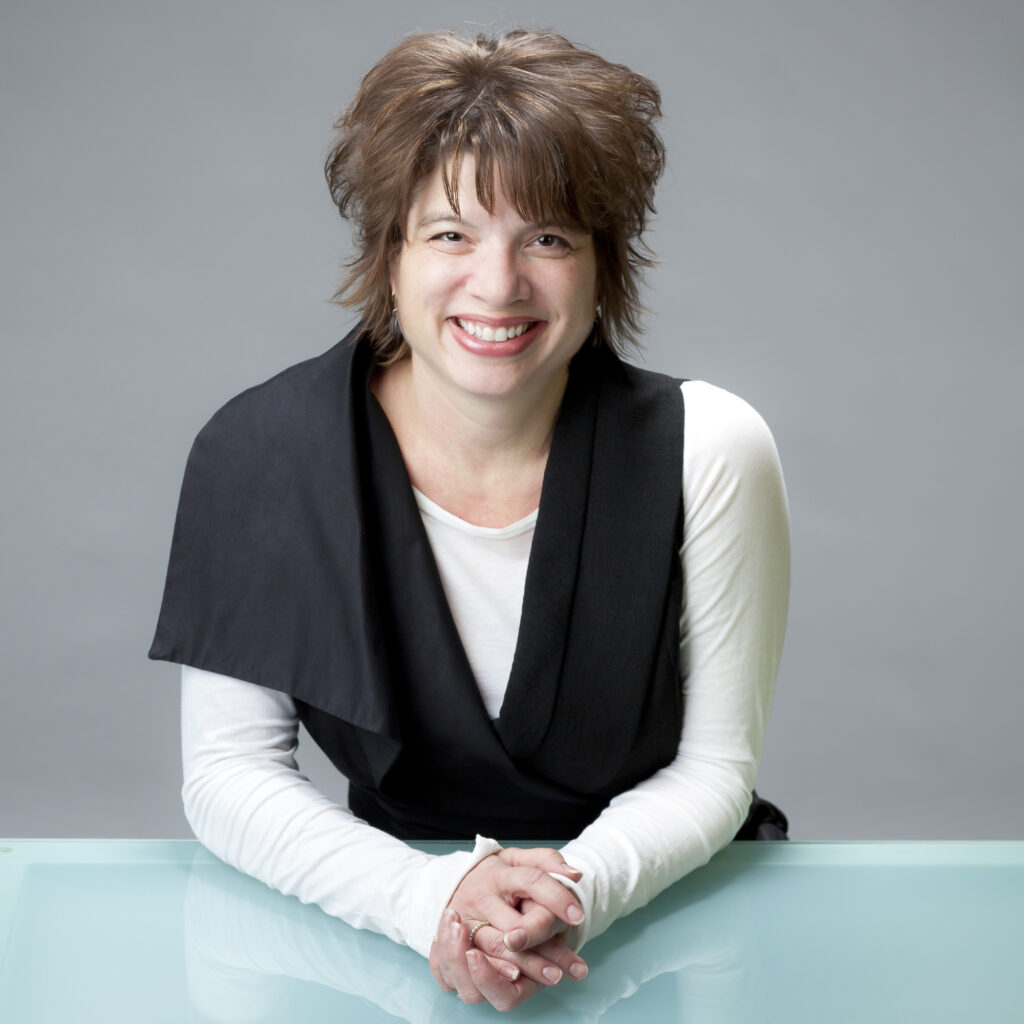 Jodi Hummer, PCC is a Life and Career Transition Coach and Consultant that has worked with over 500 clients in the last ten years. She is known for the genuine care she extends to each client. Starting from a young age, she has always been drawn to support others in getting the most out of their experiences in life. It is her belief that people always face choices in our lives and so why would one not choose what brings the greatest levels of satisfaction, whether that be in work or personal relationships?
She leverages this approach in how she coaches her clientele. People seek out Jodi in the midst of an upheaval with a career transition or divorce/relationship change and her goal is help them find the opportunity in their situation. They work together to uncover the beauty that lies ahead and determine a strategy that will allow the client to reach their goals.
Jodi's career started with 15 years in Leadership Development, Human Resource Management and Talent Management roles across diverse industries and roles. She evolved into coaching over the last 10+ years as she pursued the education and credentialing as a Professional Certified Coach under the International Coach Federation.
Jodi is from Pennsylvania but has spent the last 30 years in the Carolinas. She is now located in Santa Fe, NM and is married with two furry children at home and she plays "remote mom" to two African children in Kenya. She enjoys dance, yoga, tennis, food, wine and life in general!
Working with Jodi opened my eyes to a whole new world of possibilities, and she was a key part of the support system who maintained my confidentiality during that time, but also offered incredible counsel that encouraged me both personally and professionally.
When my divorce process started, Jodi was a caring voice of reason. She helped me process and balance my emotions with my practical needs in order to move forward. I always left our meetings with at least one action related to my goals, because she listened and asked expert questions that helped me break down the big issues with my ex-wife, lawyers, custody of my children, and finances. Jodi's coaching also helped keep my job performance from declining during this stressful personal crisis, as I was able to focus, keep things in perspective, and visualize a better future.
Jodi is an empathetic listener, a skilled devil's advocate, and an inexhaustible resource of information and encouragement. She is someone you can trust. She possesses a vibrant personality and can tackle serious matters with grace. She is the kind of person you wish you met sooner in life.



Frequently Asked Questions
Can I "try it before I buy it" with coaching?
Absolutely and this takes place with any potential client.  These initial consultations (generally 20-30 min) have no fee associated with them.  The goal is to ensure we both feel a proper fit is evident before proceeding with a full engagement.
How long do coaching sessions last?
A coaching session typically lasts around one hour although some may extend to 90 minutes or a client may only need a 30 minute session.  This is determined by the client, based on their needs.
Do I need to take an assessment of any kind?
While assessments are not required, they can be impactful to the client's experience.  That being said, Jodi is certified in multiple assessments and can also work with past assessments that clients may still feel represent them well.
Is there a minumum number of hours to be expected?
While there is no minimum number of hours required to engage, a client should anticipate at least five sessions to get some impact from the coaching experience.  These can be weekly but many opt to spread their sessions out over a couple months.  Most clients tend to engage for 3-6 months and some remain connected for over a year.
How is coaching different than counseling or mentoring?
Many people engage in counseling due to an issue in their past that may be preventing them from moving forward.  Or they may be struggling with finding the motivation to take action.  
Mentoring is designed to assist people in learning how to handle matters basecd on the advice of a respected, experienced colleague.
Coaching is intended for the person that is living their lives normally  but wants to live at a higher level.  Nothing may be wrong, per se, but the person knows living at 100% is not good enough – they want to live at 150%!